Join me in my online studio as I make over my dream house room by room. I'll share my best artistic design ideas, color palettes, patterns, and more!
I'd dreamed that living in the hilltop village of Poggio Alla Croce would help me absorb the Tuscan Lifestyle into my art and life.
In Tuscany I visited Italian designers and reconnected with my dream of designing fabrics. Now my paintings inspire a whole collection of duvet coveres, pillows, curtains, table linens, and art to wear!
​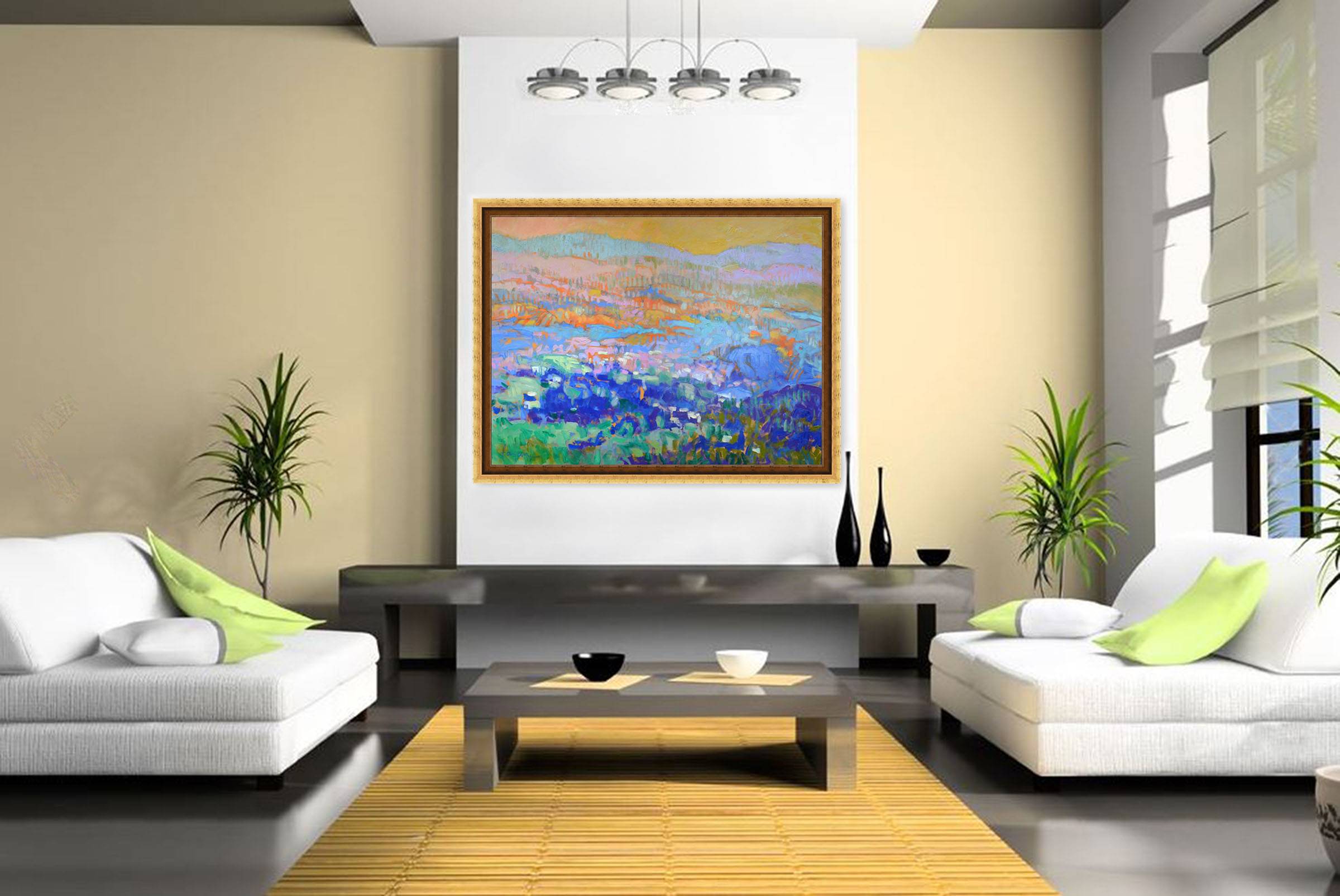 As I walked into my hilltop villa overlooking Florence, my heart melted into deep blue, royal, ultramarine, soft lavender, aqua, orchid. I didn't know I was on the threshold of my dream!
You many not know either. Perhaps you felt something dreamy in my colors?
​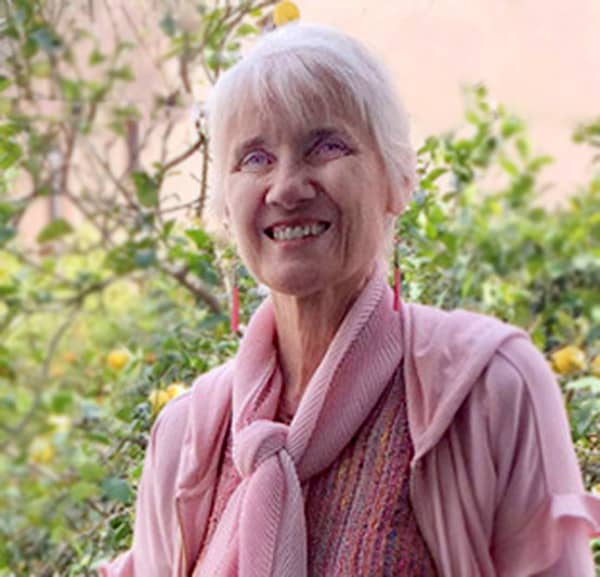 I'm amazed how color has made me feel radiant and joyful ~ and 20 years younger!
I was a workaholic who worked at break-neck speed, never stopping to take care of myself. I had two kinds of clothes; those stained with paint, and those to be painted soon!
Now I have my hair, face, and nails done regularly. My new fabrics and art to wear are inspired by my paintings.
I invite you to come see my dream house makeover ~ I think you'll be surprised at what I discovered in my worn out kitchen!
Join me in the studio now and I'll show you what I'm working on and how I discovered hidden meaning in the stuff that bugged me most about my house!
Many blessings,
Dorothy Fagan
​

​
​