Feel the radiance within as you activate your inner Creator
​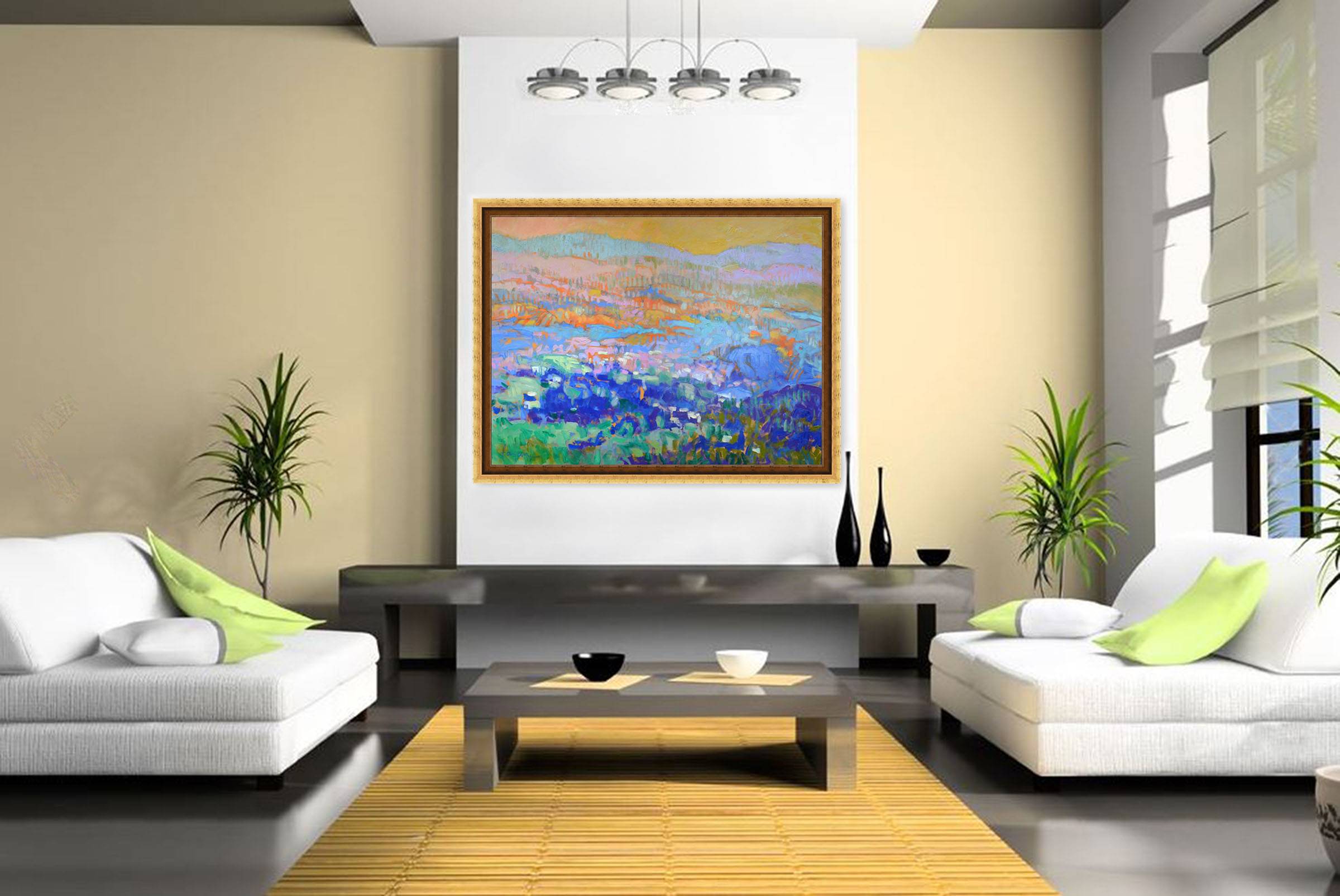 ​
​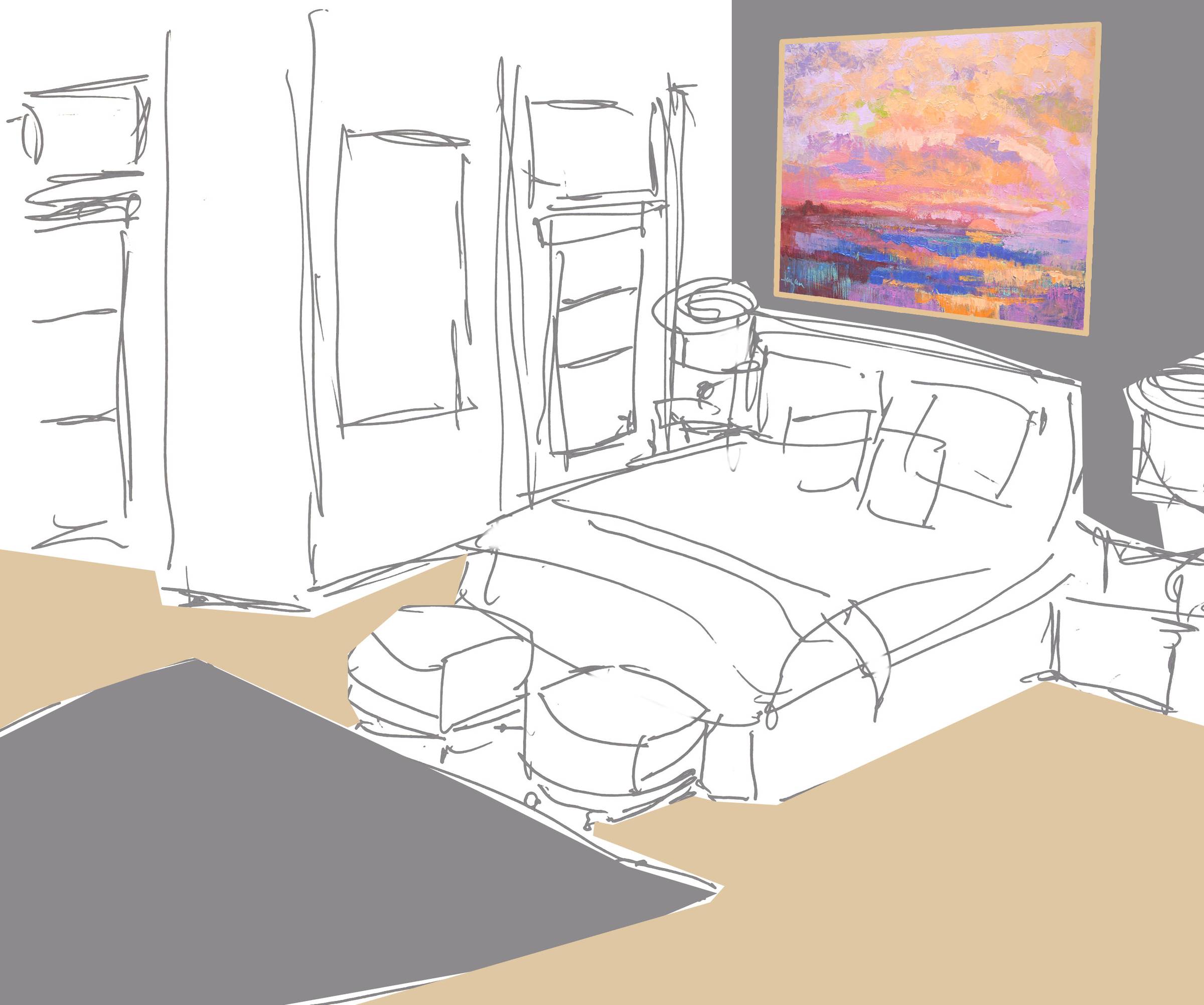 ​
Go with the flow of inspiration in a color balanced home
​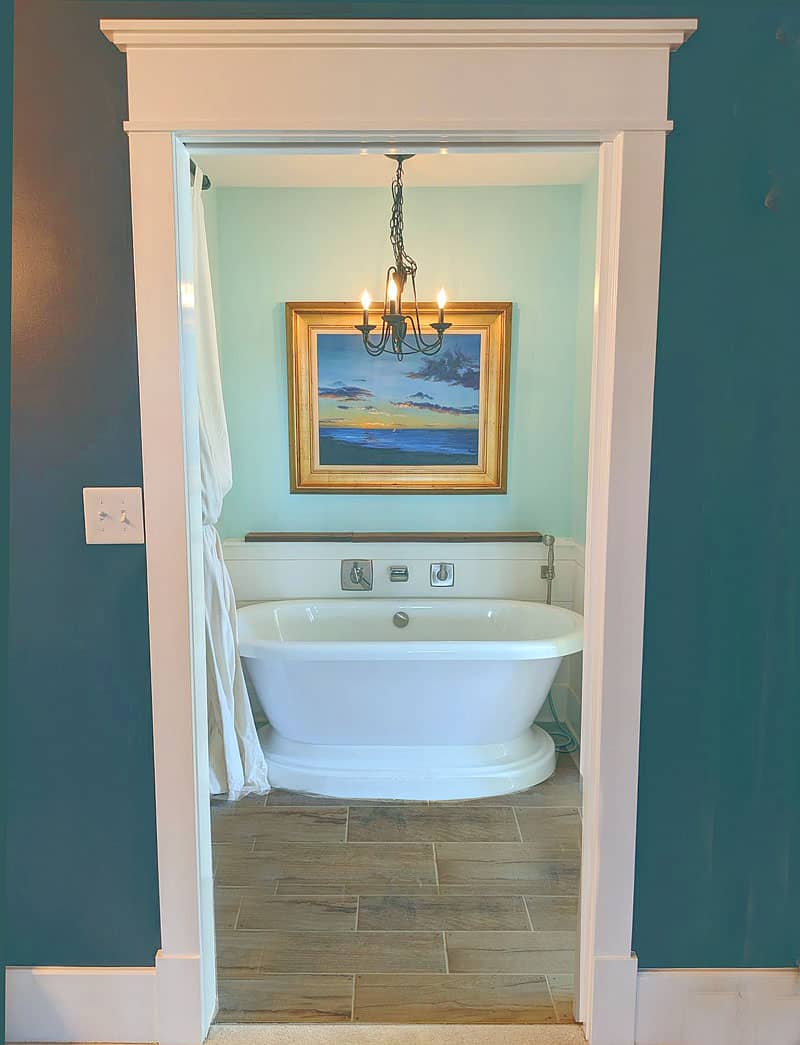 "It has made such a difference to have this space be mine!
Waking up here each morning is amazing!" ~ Becky K
​
​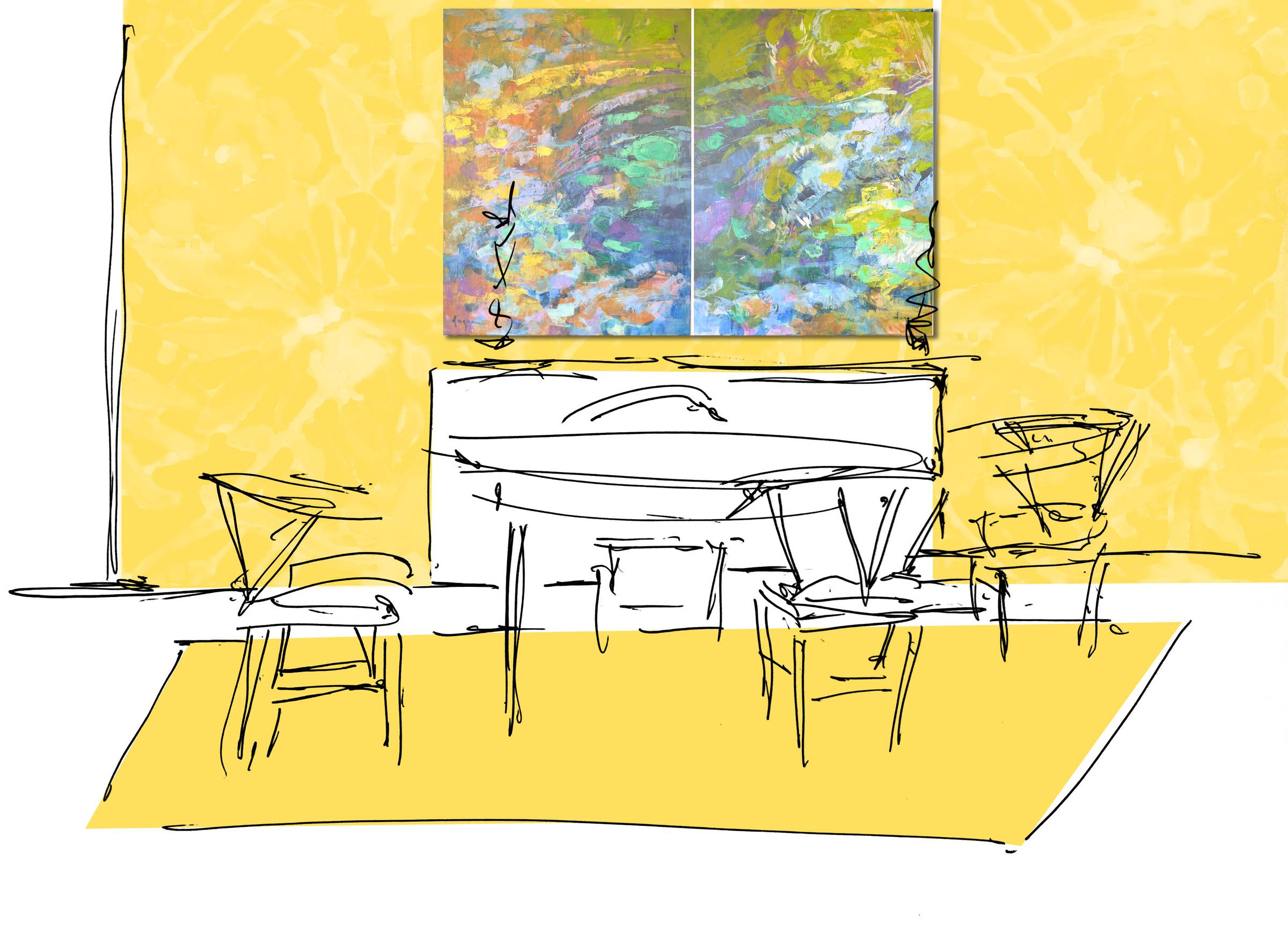 ​
Entertain friends and family in an ARTful home embracing hearts.
​
​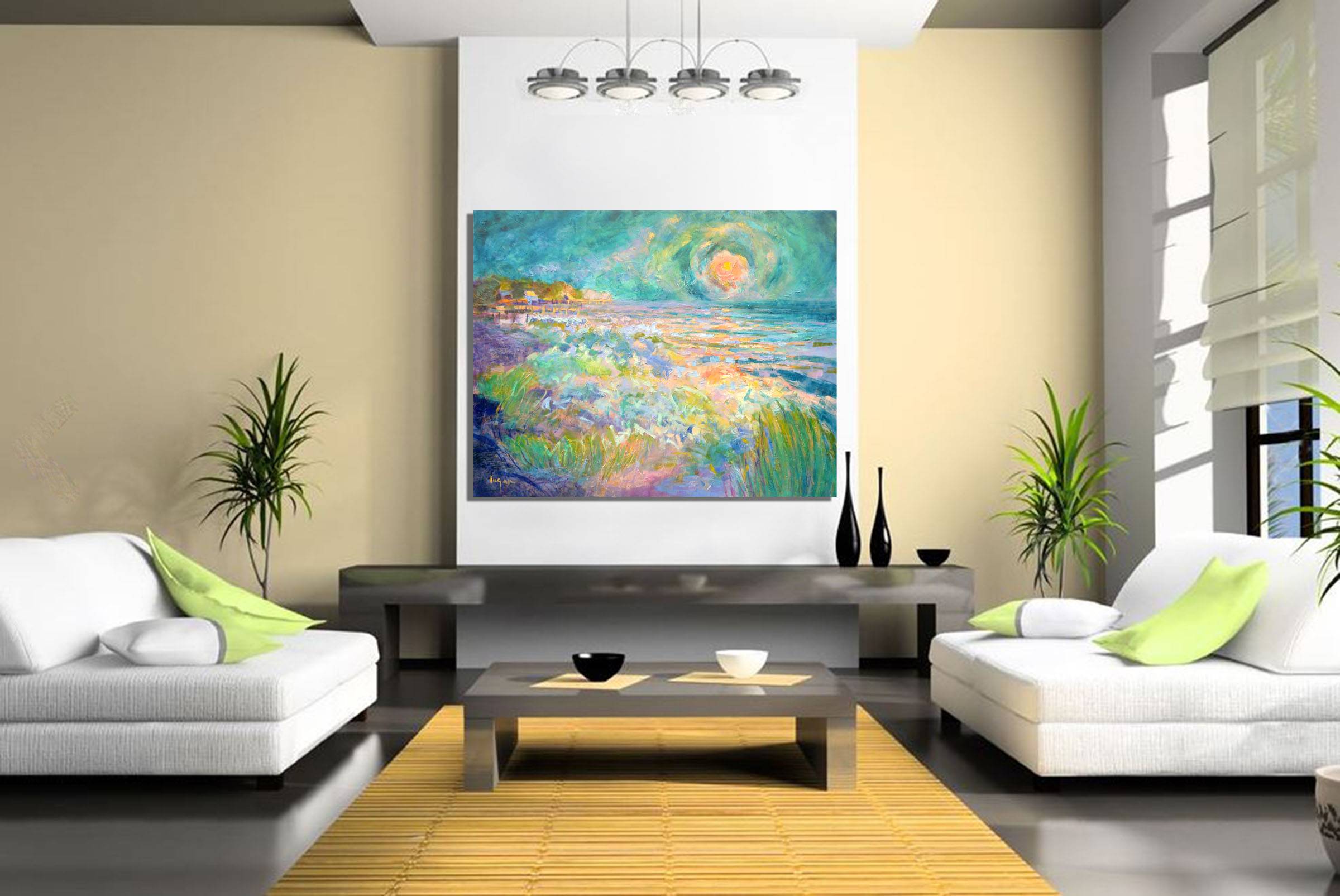 ​
Feel energized in harmony in an artful home that reflects your authentic spirit.
​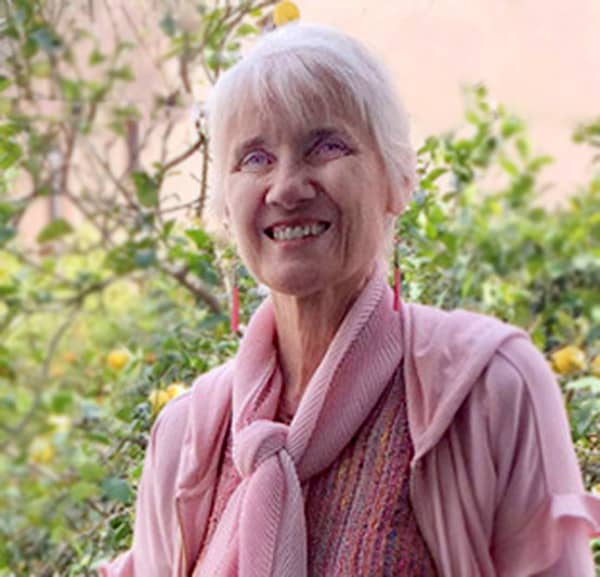 ​
It's time to break out of the gray box. I know because I just bought new furniture ~ that gray is serviceable but what can I do to liven it up?
​
Choosing artwork to match your decor can be a daunting dilema. Too many choices!
​
Your heart colors are the answer.
​
To discover them, start by selecting your favorite paintings in my heARTful Home Coloring Book and create your personal palette with my time-tested Color Sensing method.
​
Soon you'll be feeling energized in harmony with your artful home that reflects your authentic inner colors.
​
Many blessings,
Dorothy
​
​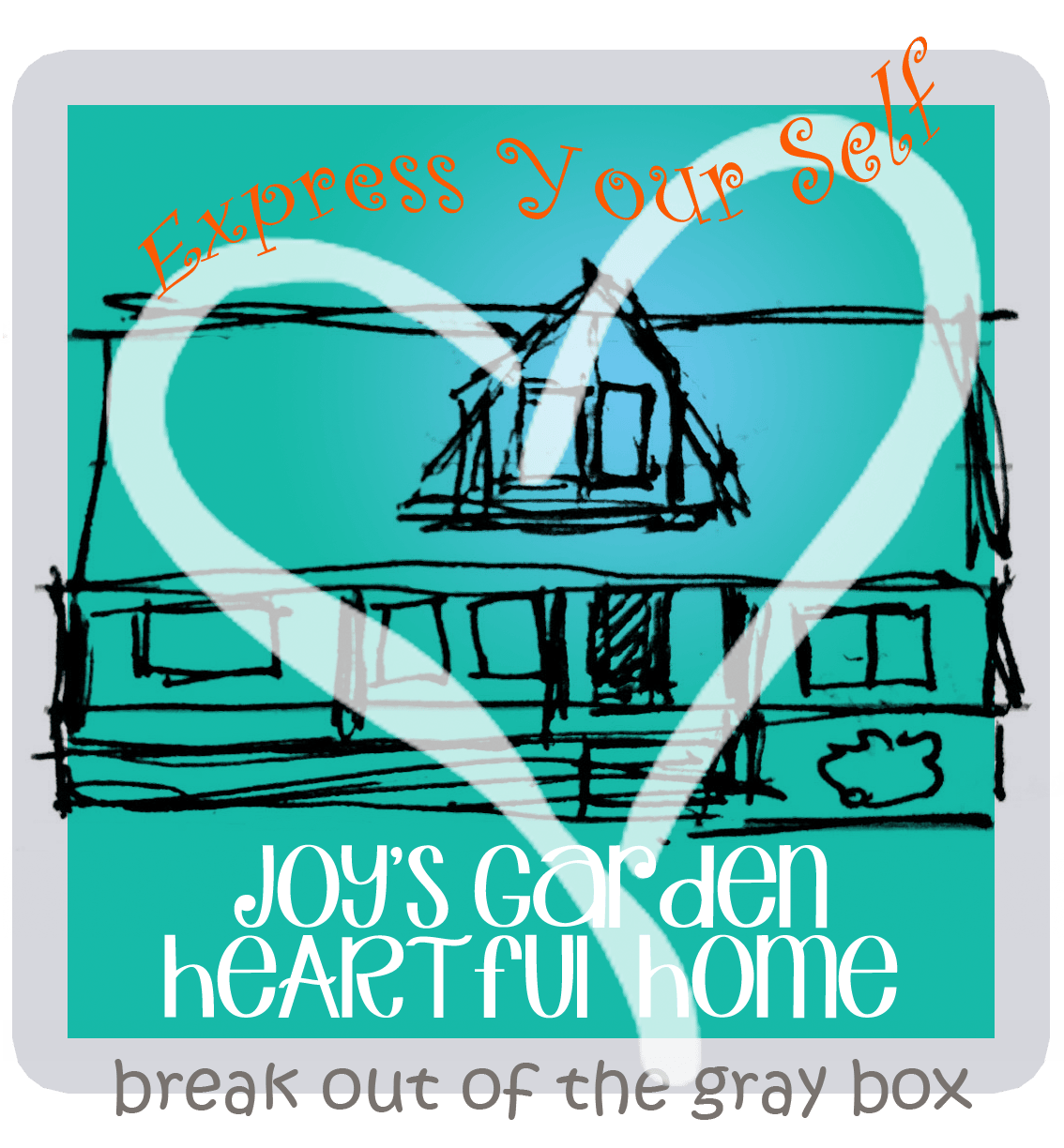 ​
​